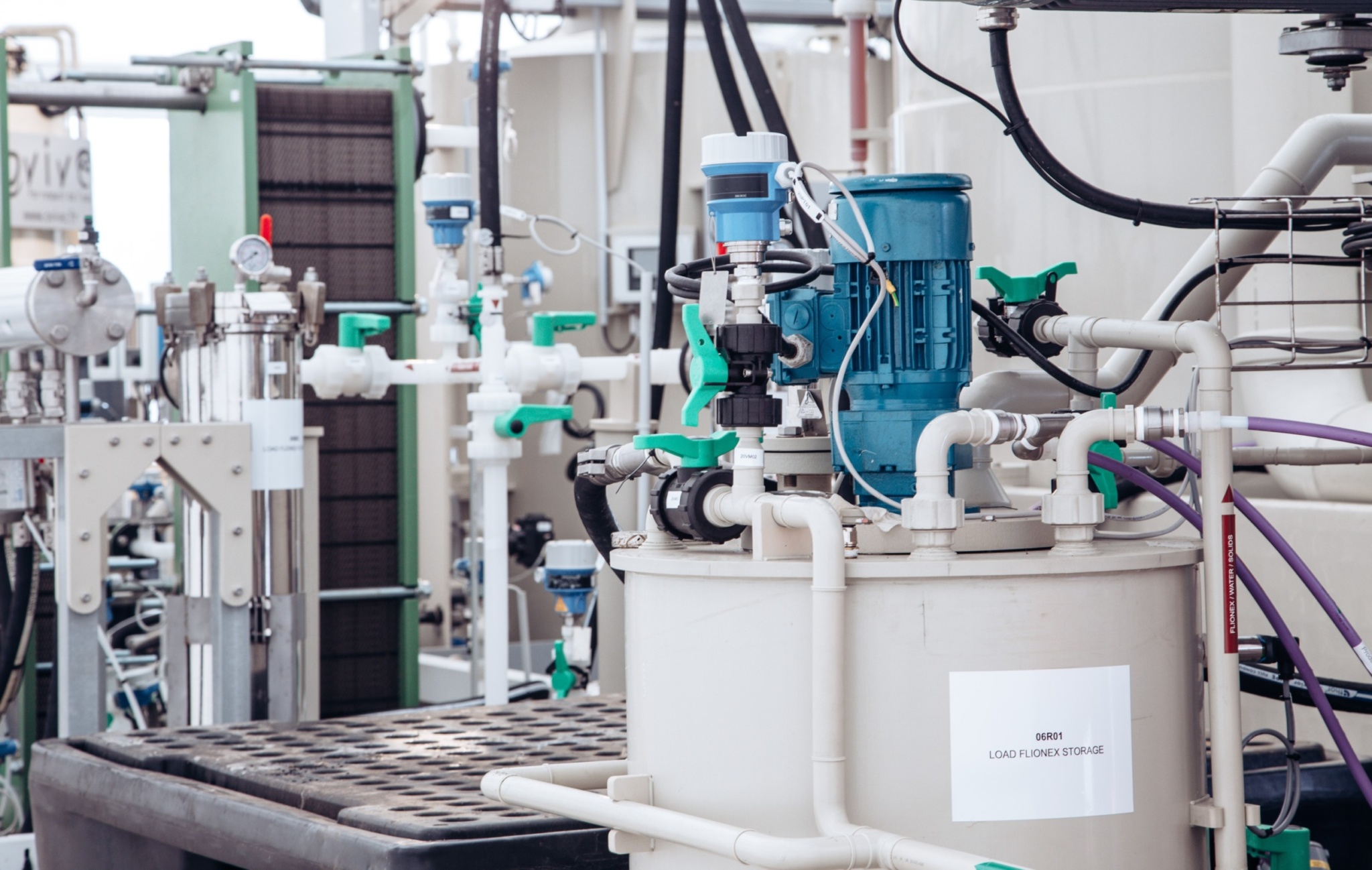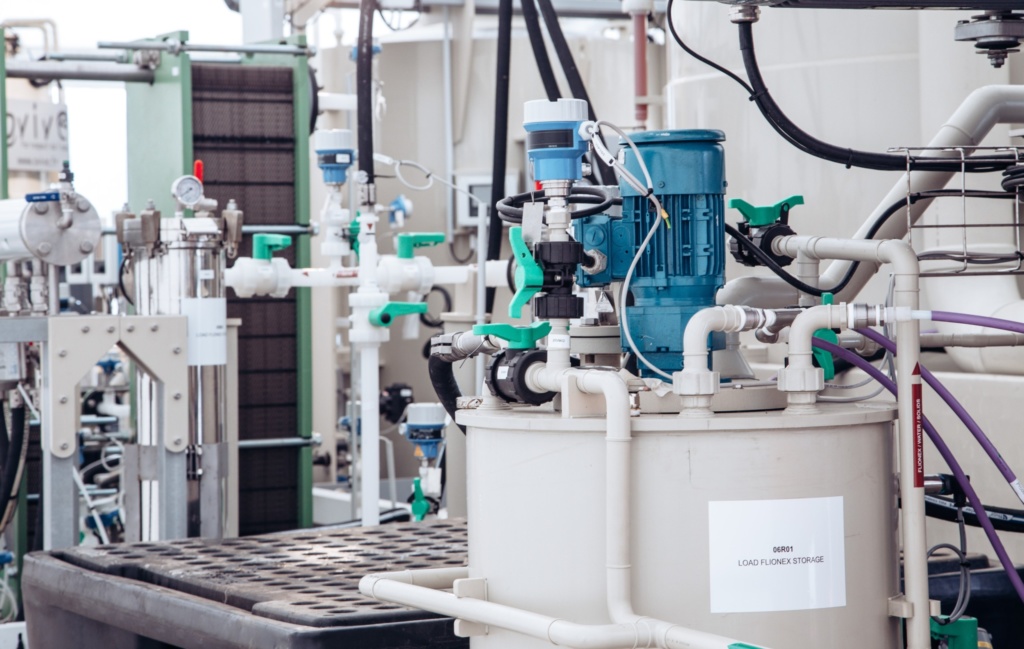 Reduced electrical and thermal consumption
Our objective is to produce a high selectivity in the extraction phase and to ensure a very high purity of the lithium produced, resulting in the elimination of numerous purification steps compared to the production of lithium by evaporation. This also results in a CAPEX and OPEX reduction up to -40% for the production of lithium from brines. Allows improved competitivity with lithium produced from hard rock spodumene mines.
The cold lithium extraction and hot regeneration process is unique in the world and patented by Adionics.