The R&D of Adionics Process and Organic media, the Flionex®, has started in 2008
and led to two first demonstrators that allowed to increase experience and expertise in Lithium Extraction.
2022-2023 Two Pre-Industrial Plants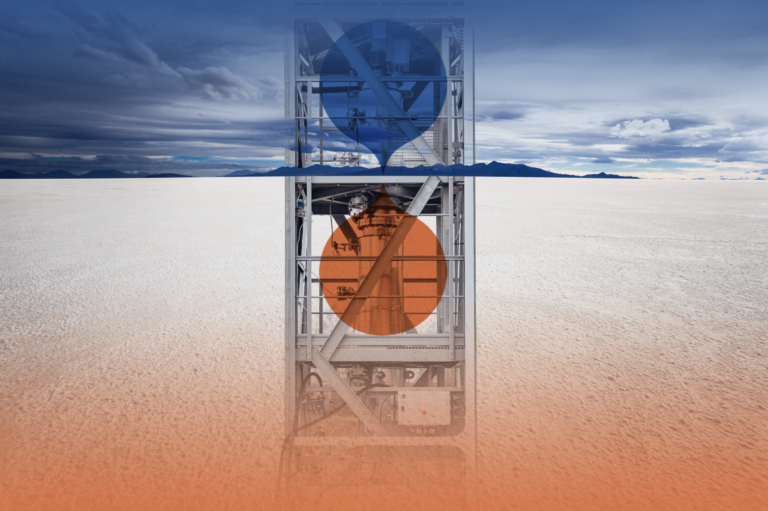 Two pre-industrial plants with CL15 (with a capacity of 15 tons of lithium chloride production per year). One in Europe with the capability to test the full chain of value from raw brine to processed lithium chloride from Adionics technology and to the final product: lithium carbonate or lithium hydroxide. The second demo plant was implemented in Latin America for long-test, in-situ conditions (salars).
Location: Europe and Latin America
Raw Brine Flow: 4m3 / day
Product: LiCl brine


2022 Continuous Flow on Lab Scale Bench
We have tested our process in continuous flow on our Lab Scale Bench on more than 50 different salar and geothermal brines, including those from Argentina, Chile, Europe, and the United States.
Location: Adionics HQ, les Ulis, France
Raw Brine Flow: 168 L / day
Product: LiCl brine


2021-2022 Demonstration Plant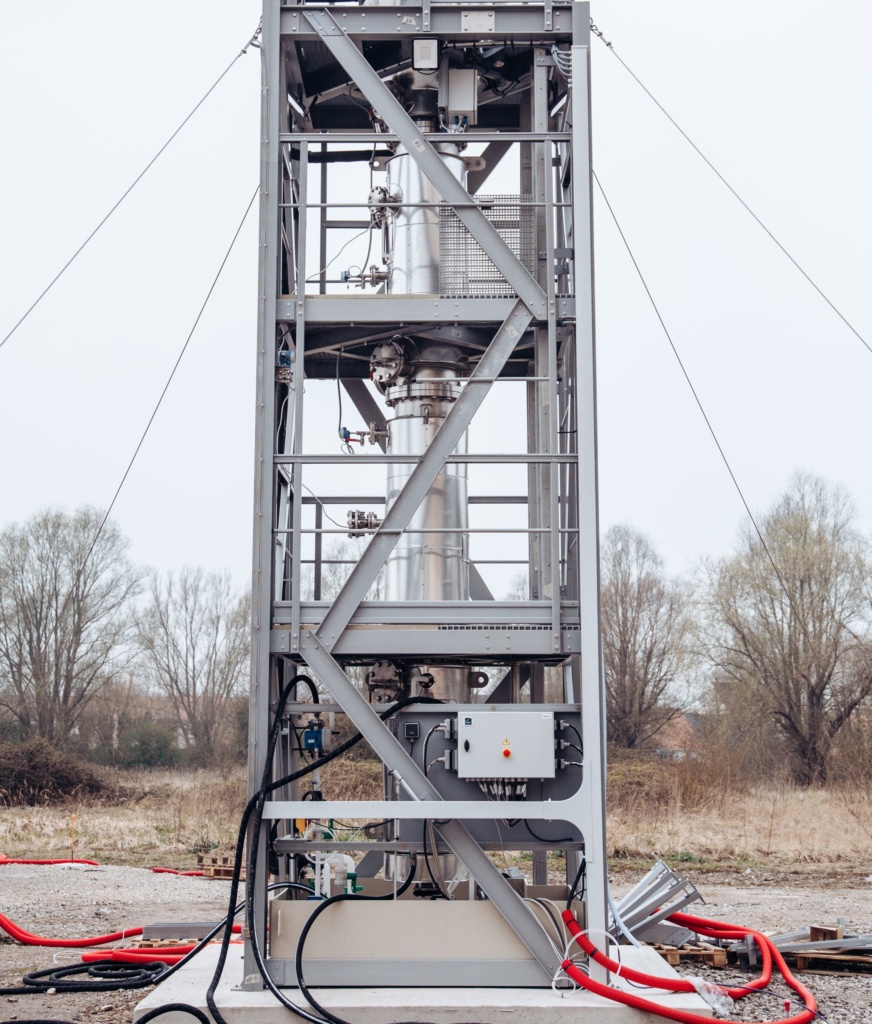 The demonstration plant with a capacity of 250 tons of lithium chloride per year was commissioned and operated to to evaluate Adionics technology in industrial conditions with Latin America brines. It was a success: the major breakthrough on the market in terms of product quality (high purity and yield), productivity, production costs and environmental aspect.
Location: Calais, France
Raw Brine Flow: 72m3 / day
Product: LiCl brine