A unique solution for direct lithium extraction
The advanced ionic solution
The technology developed by Adionics is based on the implementation of a patented process of selective extraction of salts. It uses liquid-liquid extraction technologies (absorption / desorption of LiCl from brine) to produce a purified lithium chloride concentrated brine.
Our Direct Lithium Extraction (DLE) is a great lever to reduce the environmental footprint along energy, water, production time:
requirement means that it can be powered by renewable energy sources such as solar and geothermal energy.
of fresh water obtained after recycling and feed water is valorised at its maximum level.
to reach nominal production, insensitivity to climatic conditions. Critical point to meet the strong demand from Lithium battery manufacturers.
applicable to a large panel of Lithium rich brine composition: from 50 mg to more than 50 g of Lithium per Liter.
Sustainable lithium and Green mobility
Adionics continues supporting the shift to a decarbonised society with our direct selective extraction of lithium chloride from Lithium rich brines with high Recovery and high Purity. 
By 2030, the amount of batteries becoming available for a second life or recycling will increase over 30 times. Adionics is also investing in R&D to adapt its process and media to unlock Lithium recycling from batteries.

The decarbonisation of economies is a major challenge
The transport sector is responsible for 27% of greenhouse gas emissions and must shift towards clean mobility, particularly electric.
Forecasts for the development of electric vehicles (EV) are therefore fundamental in predicting the demand for lithium.
The percentage of world electric vehicles could represent between 30 and 50% of the total number of vehicles in 2050. Demand for Lithium is skyrocketing.
Mining and processing of lithium extraction will need to increase rapidly to support the energy transition, not only for EVs but more broadly to keep up with the pace of demand for clean energy technologies.
🔁 Did you already go through a Learning Experience in only 3 hours? 🌍 Adionics did it last week. We…
READ MORE

la Fresque du Climat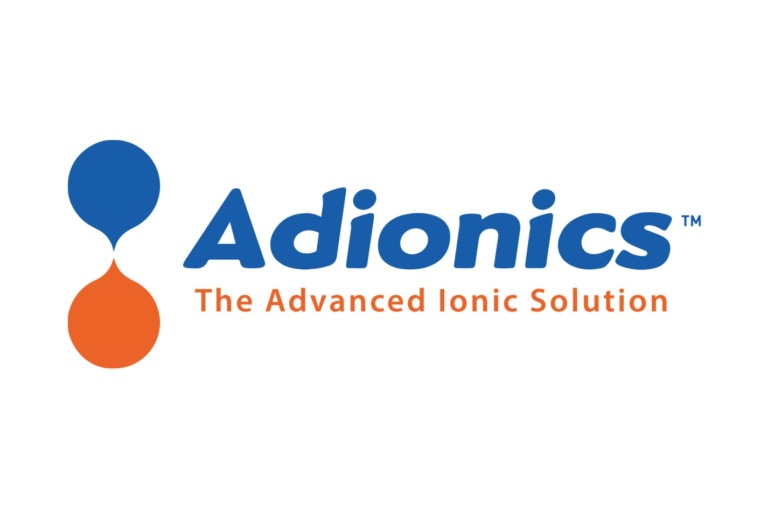 🚀 CPHI creates connections and inspires partnerships across the fine chemical community. CARMINE LUPO is looking forward to meeting you…
READ MORE

We are at the forefront of every sectors using Lithium
⏮ Cette semaine, Audrey BELLANGER, Stéphane Couturier, Fabien Caudrelier, Jean-Marie Grassot et Margot Moulin ont représenté Adionics à la 37ème édition du Forum Horizon Chimie. 🙌 C'était une belle…
READ MORE

Retour sur Horizon Chimie